Sustainer Spotlight: Sara Roberts McCarley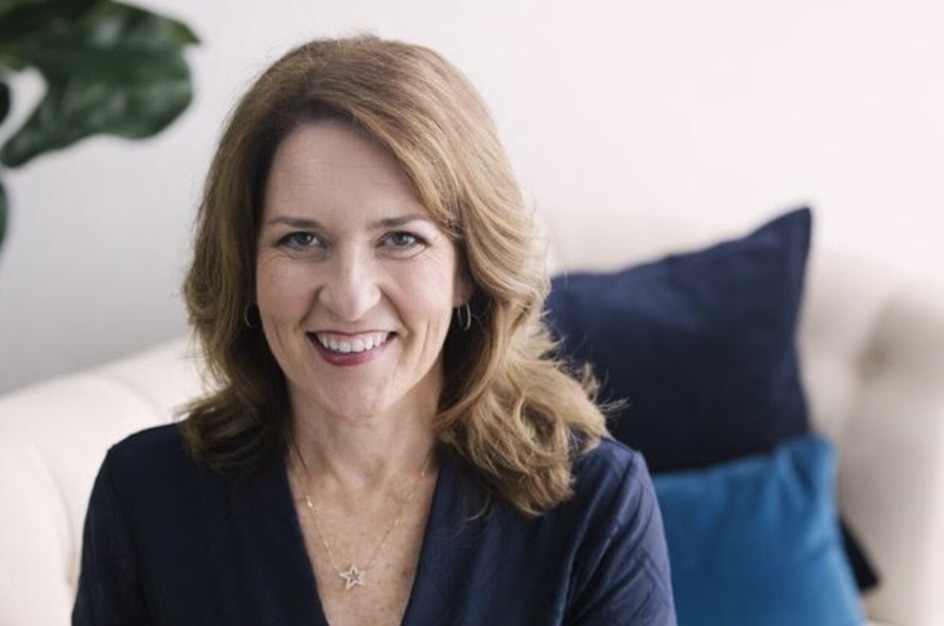 by Sheila Lotterhos, Sustainer Historian
The fact that Sara Roberts McCarley was a Mass Communications major with an emphasis in Public Relations at Florida Southern College is hardly surprising once you meet this friendly, dynamic mover-and-shaker.  But Sara is so much more than that.  Her depth and caring for the youth of Florida stems from a deep-seated commitment to challenge young people to assume leadership roles as well as to rise to the pinnacle of their best selves.  And for those with special needs/challenges, this proves especially poignant.
While Sara's commitment to young people spans a quarter of a century, her earliest professional experience involved work in development for Lakeland Regional Medical Center with employee giving and the Lights for Life Campaign among other duties.  Soon, though, she found herself working in school systems throughout the state in developing remarkable leadership trainings and making a big impact on students' lives.  This was particularly true for a program called Best Buddies which was developed to help those students with intellectual disabilities get a leg up in their lives.  The activity with Best Buddies involved seven states and touched untold numbers of students with tough challenges.  Sara met every challenge being faced with determination and made such a difference in the lives of these children.  After a move back to Polk County, Sara focused her career on independent consulting services for the benefit of  Peace River Center, Florida 4H Foundation, and Polk County Farm Bureau.
Sara's professional life has always been augmented by her commitment to volunteer work.  She has been a member of not only our League but the Junior Leagues of Jacksonville and Atlanta.  A graduate of Leadership Polk as well as Leadership Lakeland, Sara has given generously of her time and talents to many organizations in addition to ours.  These groups include the PTAs of her children's public schools, the Lakeland Chamber, and arts organizations such as the Lakeland Community Theatre, the Lakeland Mayor Arts Council, Harrison Center for the Arts, Lakeland Area Cotillion Council, and the Davenport Historical Society.  Sara also serves on the altar guild of First Methodist Church, helping to assure the beauty of its worship services.  Everything from Bonnet Springs Park to both city and county transportation agencies and our lakes and utilities are the beneficiaries of Sara's expertise and commitment.
Though Sara's life appears to be idyllic, it has not been immune to tragedy.  With two young children and a husband with the same passions for youth leadership and making a positive difference through integrity and hard work as a lobbyist for Publix, Sara's world was turned upside down when her young 36-year-old husband Randy died unexpectedly of a heart attack.  Through this devastating occurrence, however, Sara along with friends, family, and co-workers turned tragedy into triumph when they created a foundation in Randy's memory (The Randy Roberts Foundation) that would impact the lives of students with leadership potential who need scholarships to continue their education.  Over $330,000 has been designated to date for 33 scholarships, and the success stories are legion.
It's no surprise that Polk Vision has also benefited from Sara's expertise as a former director, and this type of committed visionary leadership led Sara to her seat on the Lakeland City Commission. We are so proud of her and all the skills she brings to the table. And on a personal note, we are thrilled that Sara has found love again with her husband Trey McCarley who, along with Sara, is raising Charlotte and Samuel Roberts. We are also blessed to have Sara as our Sustaining Advisor to the Junior League of Greater Lakeland's Corresponding Secretary this year and appreciate her service to our League and our community.