We make a difference in the Greater Lakeland community.
The Junior League of Greater Lakeland invests thousands of volunteer hours in community projects and programs that align to our Mission and further the League's impact in our community.
Preparing for the future is something that The Junior League of Greater Lakeland has done since its inception. Founded in 1933, a group of women created a mission and committed to promoting voluntarism, developing the potential of women, and improving communities through effective action and leadership of trained volunteers. The women of 1933 may not have known it then, but they were carving the future of the League from its very start.
Today, the Junior League of Greater Lakeland is comprised of over 500 women who carry the torch of that mission to this day.
Learn about how the Junior League directly impacts our community. Our outreach programs are designed to provide maximum benefit to our communities through our League volunteers, community partnerships and direct financial support.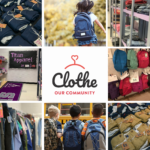 Clothing Security as a Basic Need is a special focus area of Junior League of Greater Lakeland. Through our Clothe Our Community initiative, Junior League of Greater Lakeland partners with local nonprofits and other organizations to make sure our neighbors have greater access to clothing security.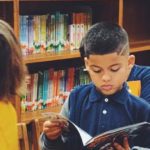 Reading is Fundamental (RIF) is a national book distribution program that was previously funded through the federal government and now is exclusively funded by the Junior League of Greater Lakeland. JLGL has been a RIF program participant for over forty years. This program continues to distribute books to children with the greatest need in schools in the Lakeland area. Thousands of free books are distributed throughout the year.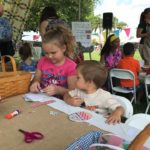 The World of Reading event is one the League's signature programs that focuses on school readiness and family literacy. Join us April 10, 2021 at First United Methodist Church on Lake Morton for a free drive-through event featuring authors signing their books, crafts, book distribution, and snacks.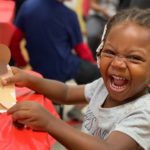 Ready to Read is a JLGL initiative designed to support the literacy related needs of one school in the community each year. This school is selected based on the academic performance and economic need of the majority of the school's students and the school's improvement plan.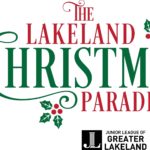 Every year, Junior League of Greater Lakeland, in partnership with the City of Lakeland, hosts the Lakeland Christmas Parade. This community event is held on the first Thursday of December in Downtown Lakeland.
The 2023 event will be held on December 7, 2023.