Sustainer Spotlight: Rachel Cashdollar, the Sustainer Council's Bee the Difference Chair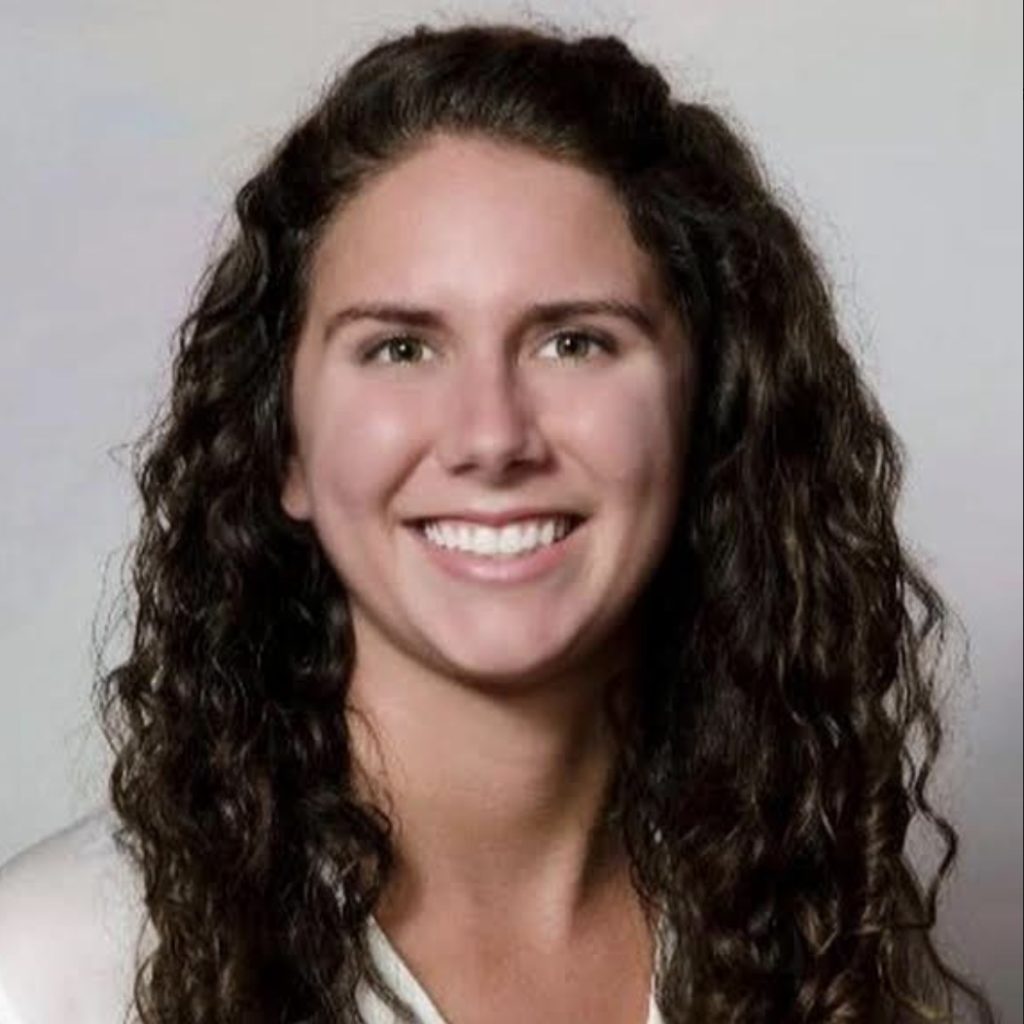 By Sheila Lotterhos, Sustainer Historian
Rachel Cashdollar, one of the Junior League's most enthusiastic members and a native of Pittsburgh, Pennsylvania,, now proudly calls Lakeland home, and we are certainly proud to claim her! Rachel is a joy to work with, and her smile precedes every interaction with her.  Hence she was the perfect choice to head the Sustainer's "Bee The Difference" campaign this year.
A graduate of Florida Southern College, Rachel was a business major and a member of Zeta Tau Alpha Sorority whose sisterhood she currently mentors. Her family's relationship with the McKay/Mims family and the Ruthvens resulted in Rachel becoming involved with the League where she spent seven years as an Active and several years as a Sustainer.  Rachel's placements primarily involved the financial arena or funding track just as her professional life has.
This year, as chair of our new Bee The Difference Campaign, Rachel was successful in helping raise funding for supplies and supplies themselves for our Tenneroc Clothes Closet which is a worthy endeavor that enables children without the resources to have new, clean clothing and hygiene supplies to access those items privately and free of charge at school.
Professionally, Rachel has worked for the Mims, the Ruthvens, and is now working for the Philpots and Miller families with AgAmerica where she helps clients and investors in land investments.  On a volunteer level, and in addition to her work with the League and Florida Southern, Rachel has rendered invaluable service on the VISTE Board's Nominating and Finance Committees and describes her relationship with VISTE as "thanking God every day".  Rachel is also part of The United Way Young Leaders Society,, a stepping stone to deeper involvement in the United Way,
One of the things people admire most about Rachel is her willingness to challenge herself to try new volunteer ventures, truly things she has never done before. This ability to boldly try new things speaks both to the history of the League and to our present as well.  It speaks to a productive and community-bettering volunteer involvement.
We have enjoyed having this young, vivacious Sustainer with us on the Sustainer Council this year. Rachel infuses energy and passion into everything she does, and she always adds a bright smile to the mix!