A Letter From Our 2023 – 2024 President, Barb Cadiz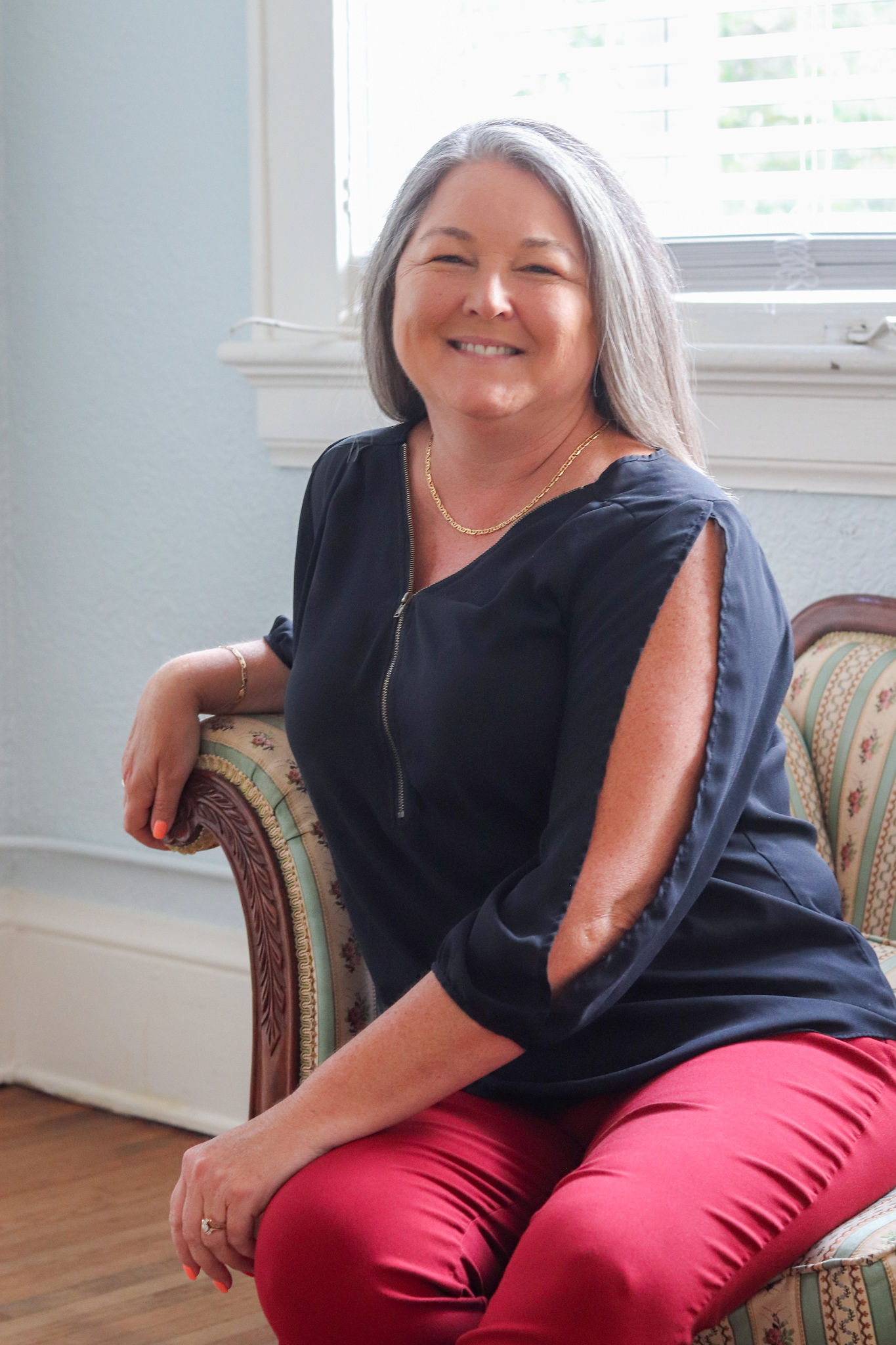 What an absolute honor it is for me to serve as the League's President! I have some big and beautiful shoes to fill considering the many amazing and accomplished women that have come before me. Some of the strongest and most passionate women I know have served the Junior League of Greater Lakeland as President, and to be counted among them is the privilege of a lifetime. I hope to bring a fraction of the dignity and compassion they have brought to this position.
As we begin the new year, I have challenged our board and leadership to help each member uncover her passion and individual contribution to the community we serve. Together, we will strive to cultivate positive influence through empathy, partnership and recognizing the utmost needs of the women and children within our community. We will unite, building efficient committees to maximize the volunteer hours while making the most in-depth results possible. As a force, we will work on updating our bylaws, policies and procedures to help overcome challenges while confronting shortfalls faced in the past with the best interest of our organization, members and community in mind. I will work to shorten League meetings while bringing back meet and greets that each board member will divide to attend throughout Lakeland to help cultivate social engagement.
Together in 2023, we will…..Thrive ….. and uncover your why!
Like never before, we must live up to our mission which is to advance women's leadership for meaningful community impact through volunteer action, collaboration, and training.
If you have any questions or would like to connect, please email President@jlgl.org.